Mada Sweet Tours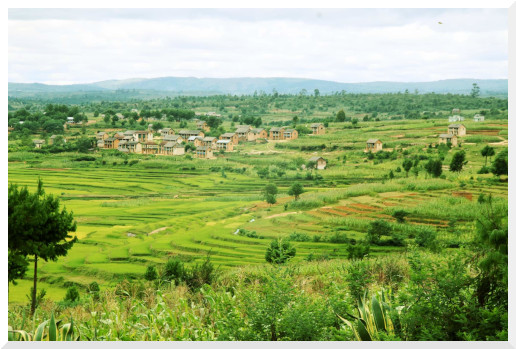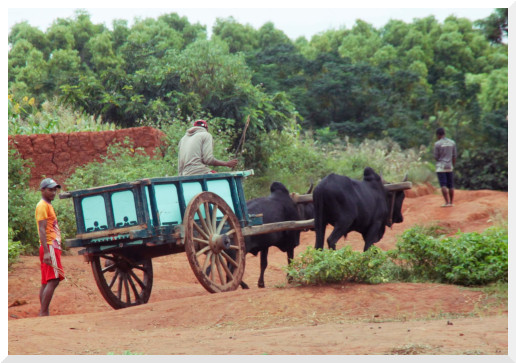 Madagascar is the fourth largest island in the world which lies east of the continent of Africa. The inhabitants are called Malagasy and speak their own Malagasy language. Madagascar is divided into 6 provinces whose capital is Antananarivo, which means the City of the Thousand. About 27 million people live in Madagascar. They are divided into 18 ethnic groups, and each ethnic group has their own customs and culture that Mada Sweet Tours will help you discover. You will learn about the daily life and culture of each tribe.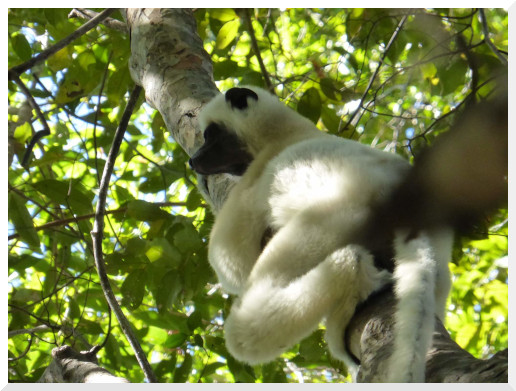 Apart from culture, Madagascar also has many national parks and reserves. Mada Sweet Tours takes you to visit the 90% of endemic Fauna and Flora of the big island. Professional guides share their knowledge with you in English, French, Italian...
Mada Sweet Tours ensures you to visit all locations of the tours from the beginning to the end. Each customer will be well served and have no regrets when leaving our beautiful country.